Introducing sightseeing courses and spots in Adachi
Introducing sightseeing courses and spots in Adachi
May 2, 2022
2022年5月11日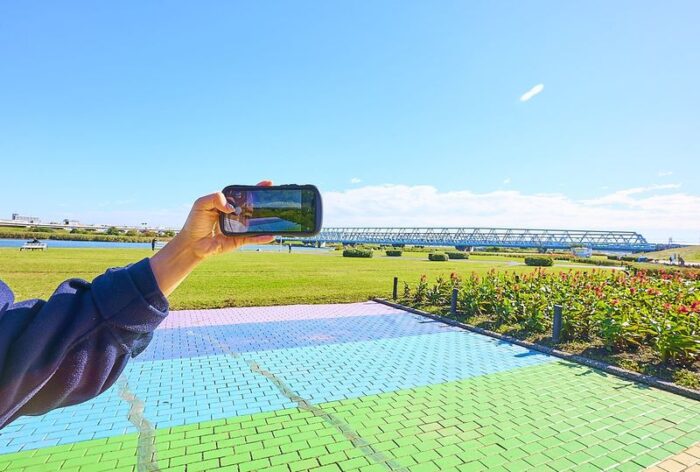 足立区へのお出かけに役立つ2つの記事をご紹介します!
For those who want to go to Adachi with many spots, but are at a loss to decide where to go.
For those who are looking for a family outing destination. For those who want to spend time alone.
Introducing useful articles for those who are looking for spots in Adachi.
Why don't you find your favorite spot that suits you and enjoy Adachi City?

* These are the articles of the outing information service "aumo" (external site).

① Word-of-mouth survey of family outings! Carefully selected "not crowded, reasonable, fun" spots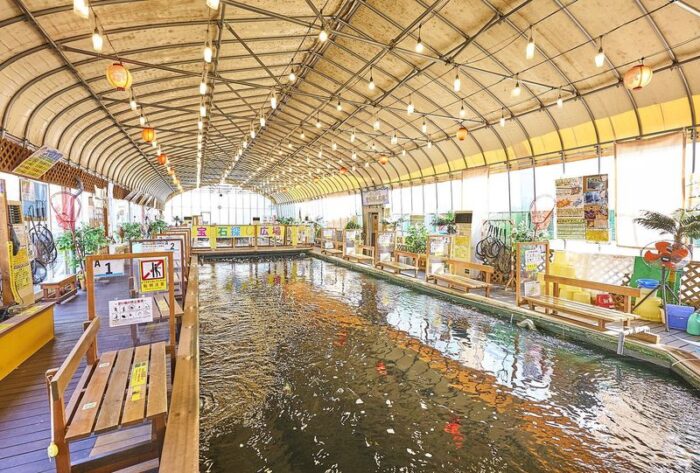 We mainly introduce spots recommended by moms living in Adachi.
Check it out if you are planning to go out with your family.

【記事内で紹介しているスポット】
・ 北鹿浜公園
・ アミューズメントパーク足立
・ ムラサキパーク東京
・ Adachi Urban Agricultural Park
・ 足立区生物園
・ 舎人公園
・ コミュニティkoen
・ ろじこや(古民家カフェ)
・ ベルモント公園
② [Preserved version] Occasionally take a leisurely stroll around downtown. Sightseeing course in Adachi that can be enjoyed alone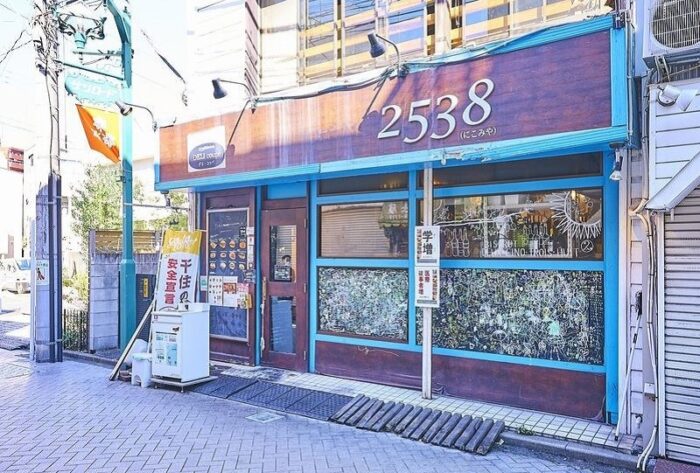 Those who want to spend a holiday alone.
How about a solo walk in the city where you can walk leisurely and enjoy small discoveries?

【記事内で紹介しているスポット】
・ ニコミヤキッチン デリコッペ(パン)
・ Domremy Outlet (Sweets)
・ 舎人公園
・ 縁側カフェ
・ 旧日光街道周辺
・ タカラ湯(銭湯)
・ 荒川河川敷
The latest guide map information [Oh! Senju Map]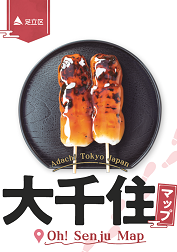 [PDF data]
Size: A2 edition octavodownload
  
"Senju" is a must hot spot when you go to Adachi City.
​[Oh! Senju Map] is such a guide map that specializes in Senju!
The map was renewed in 2022, and introduces a wide range of Senju from the latest spots popular with young people to the classic spots that cannot be missed.
The modern "Senju" where the prosperous days of Meiji, Taisho and Showa eras can be seen on and off in the unique history of the post town that began in the Edo period.
学生からシニアの方まで、さまざまな世代の人がまちを行き交う「千住」
Why don't you take a step into "Senju", which is a bit different from other cities in Tokyo, and have fun.
Recommended articles