Senju Gourmet Walk
2021年9月16日
January 26, 2022
Thank you for your cooperation in preventing new coronavirus infection.
Please take measures against infection, such as cough etiquette and hand washing, when you enjoy eating out.
Senju Gourmet Walk
The area around Kita-Senju Station is a treasure trove of gourmet food!
Enjoy eating delicious food while walking around the town ♪
For past gourmet information >>
Majima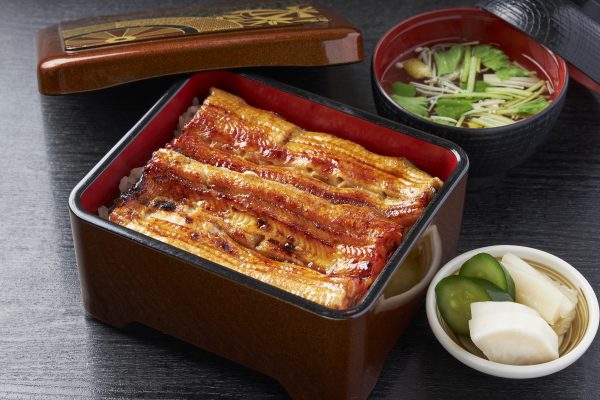 A long eel creates a connection between people. Enjoy the traditional taste
The current owner in the second generation takes charge of the grill, keeping the same taste.
Fillet an eel, grill it, steam it, dip it in a sauce and grill it slowly.
As it takes a lot of time and effort, the result depends on experience and skills.
The smell of grilled eel with the shop original sauce, which has been added since its establishment, tickles your nose.
Enjoy waiting for your eel to be grilled.
As Adachi market is near here, there are plenty of single dishes such as sashimi.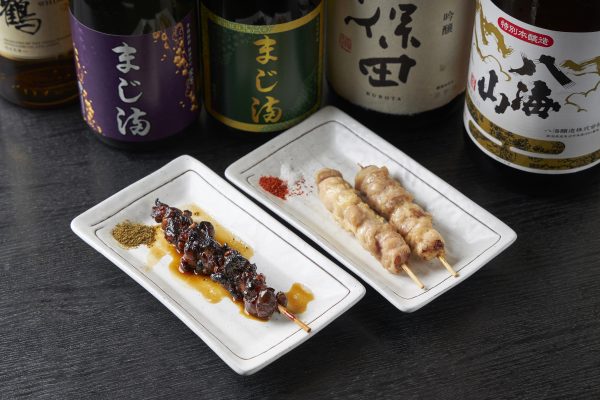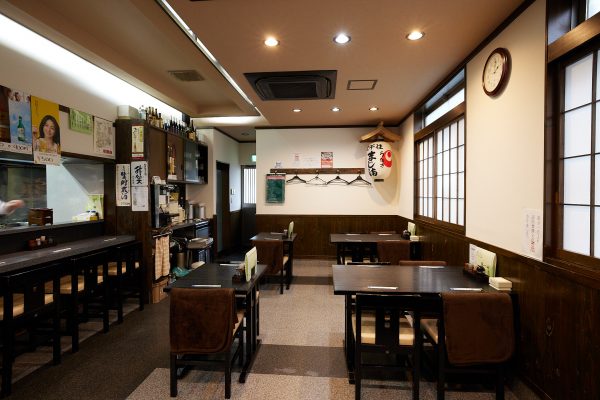 ■ Majima

Tel: 03-3888-4411
Business hours: 11:00-14:00, 17:00-22:00 (LO21:30), Saturdays, Sundays and public holidays 11:00-22:00 (LO21:30)
Regular holidays: 1st and 3rd Mondays, 2nd and 4th Sundays
Seats: 23 seats
Address: 40-1 Senju-Nakacho, Adachi
Reservation: Enabled
Takeout reservation: Enabled
Barrier-free support: Negotiable
Wi-Fi: Enabled
HP:
http://www.majima-unagi.com
Access: 10 min. walk from Kita-Senju West Exit of JR Joban Line and others, and Exit 1 of Tokyo Metro 
Countermeasures against covid-19: Thorough employee hand washing, wearing a mask, temperature measurement, rearranged seats to social distance specifications, thorough ventilation, disinfection of hands and fingers when customers enter the shop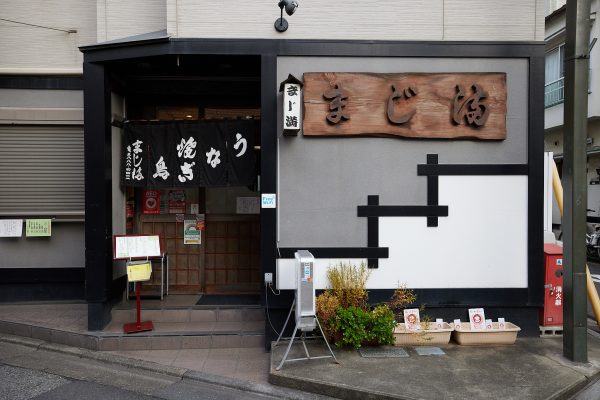 SUNNY DINER Main Shop (Sunny Diner Honten)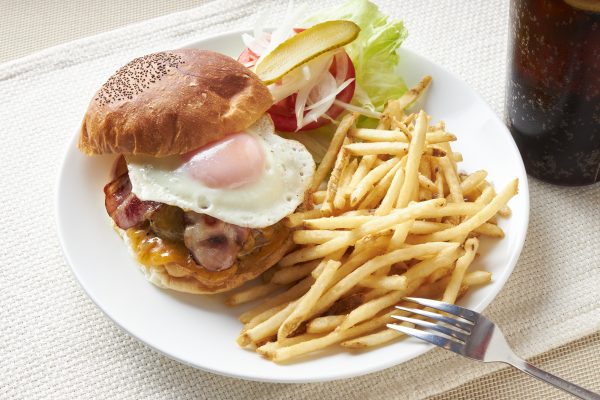 A popular homemade hamburger rooted in the locals that can have people waiting in line 
From young people to family with small children and elderly people, the shop is always full of customers to eat hamburgers.
When the owner was in his twenties, he got a hint of how to make a shop while traveling around 60 foreign countries.
When he returned his hometown, he opened the shop 15 years ago with the help of local butchers and bakeries.
We use carefully selected ingredients, such as patties made from 100% special beef, custom-made buns that go well with burgers, and homemade sauces to make good taste.
Anyway, have a bite! It is so delicious that you cannot stop eating once you start eating.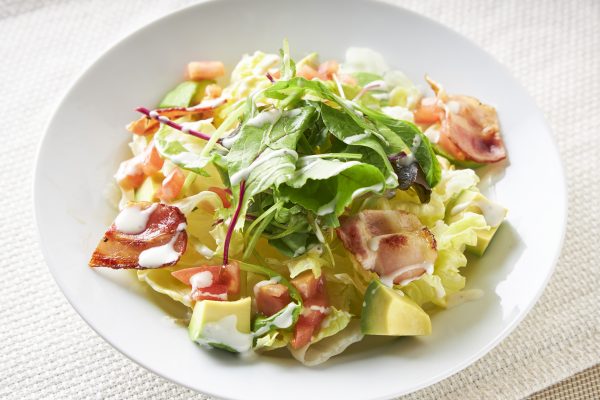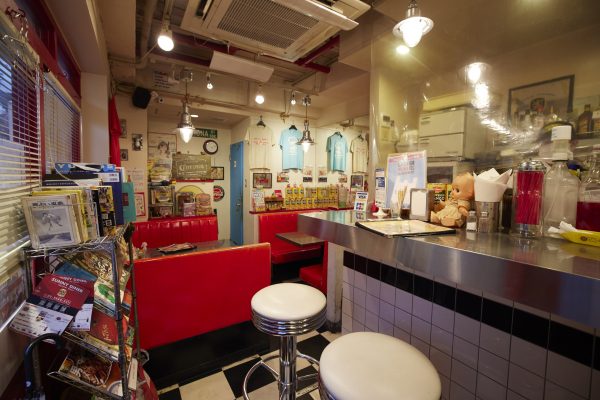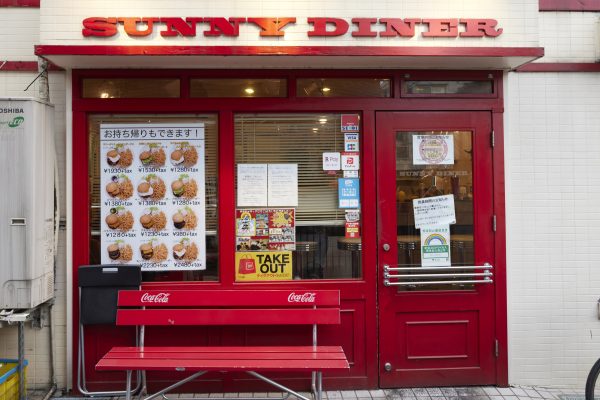 JUICE BAR ROCKET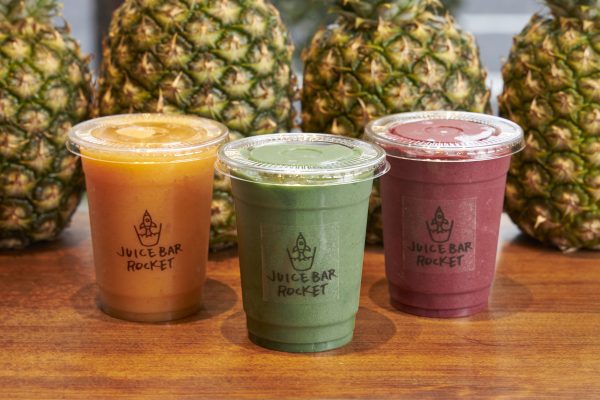 It looks good and gives you energy while relaxing!
The owner met a smoothie when he went to New York to buy clothes for his previous job.
It was useful for taking nourishment in a short time and for keeping energy.
Originally arranged based on the recipe of an acquaintance who was doing a juice bar in New York.
The owner purchases ingredients through his own route, mainly fresh vegetables and fruits delivered from friends of farmers in Ibaraki.
You can choose from 7 bright colors of smoothies by ingredients, or you can talk to the owner before choosing like a prescription.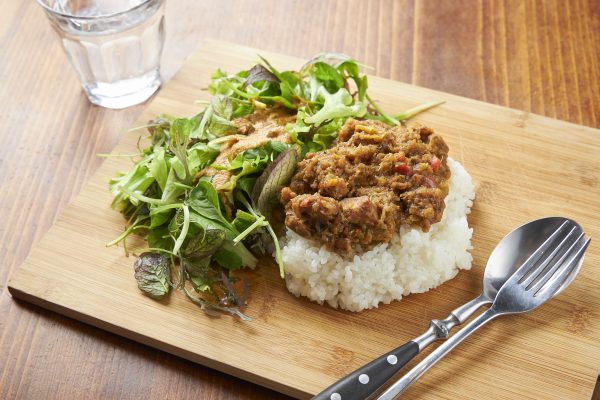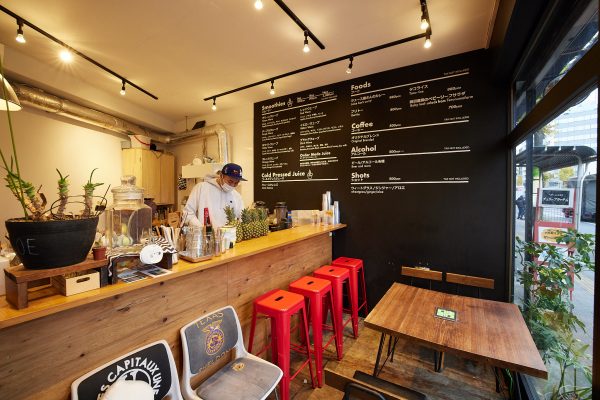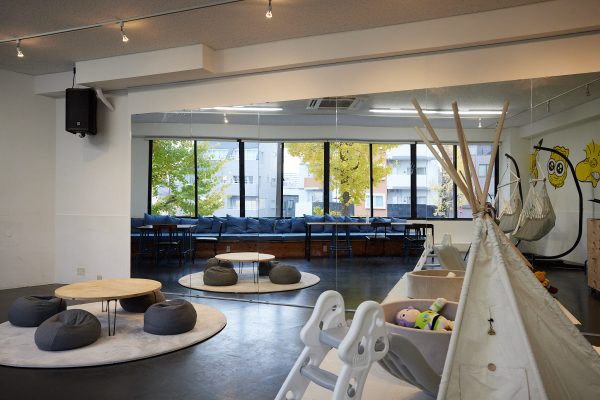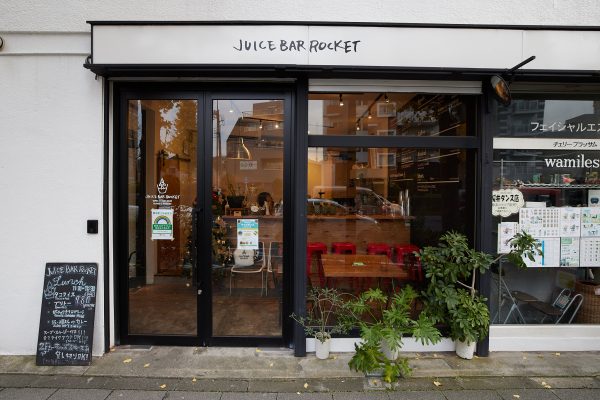 (This information is as of September 16, 2021)
Search for Adachi gourmet on GuruNavi site
Recommended articles