Luminous Festival 2021
「デジタルイルミネーション光の祭典2021」は2月28日で終了しました。Thank you for using and posting photos.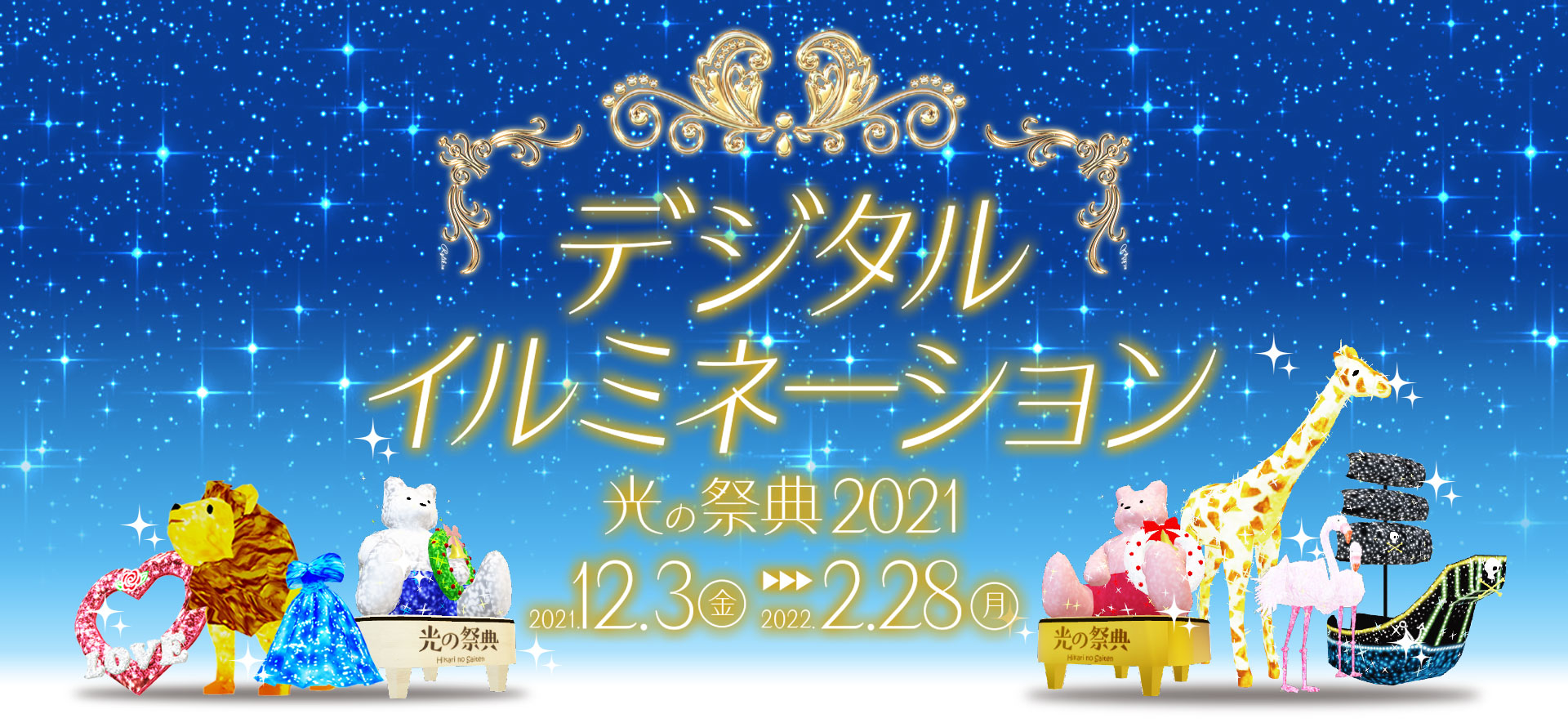 Digital illuminations appear in Luminous Festival this year too!
You can enjoy various contents such as AR contents in which shining characters appear on your smartphone, mini games, and PR videos of Adachi City.
AR内に出現するキャラとの写真を投稿すると、抽選で賞品が当たるプレゼント企画(12月3日~2022年1月31日 →終了しました)も実施します。
※現地のイルミネーションは、東武スカイツリーライン竹ノ塚駅周辺及び竹の塚けやき大通り(国道4号線竹の塚交差点までの約1㎞)で実施します。(12月4日~2022年1月10日 17:00~22:00 →終了しました)
* The illuminations and events of Motofuchie Park, which were held every year, will be cancelled.
[Organizer] Adachi City Tourism and Exchange Association, Adachi City

デジタルイルミネーションは2月28日で終了しました。
Please read the QR code on your smartphone or tablet device.
Digital Illuminations, 

Click here

 
* A smartphone or tablet with a camera function is required to play with AR.
* Some smartphones and tablets cannot use AR.  Click herefor more information.

QR Code is a registered trademark of Denso Wave Incorporated.
For all posted photos,  Click here You can see it until February 28.
(If you find your favorite photo, click the Like button.)

※公開は終了しました。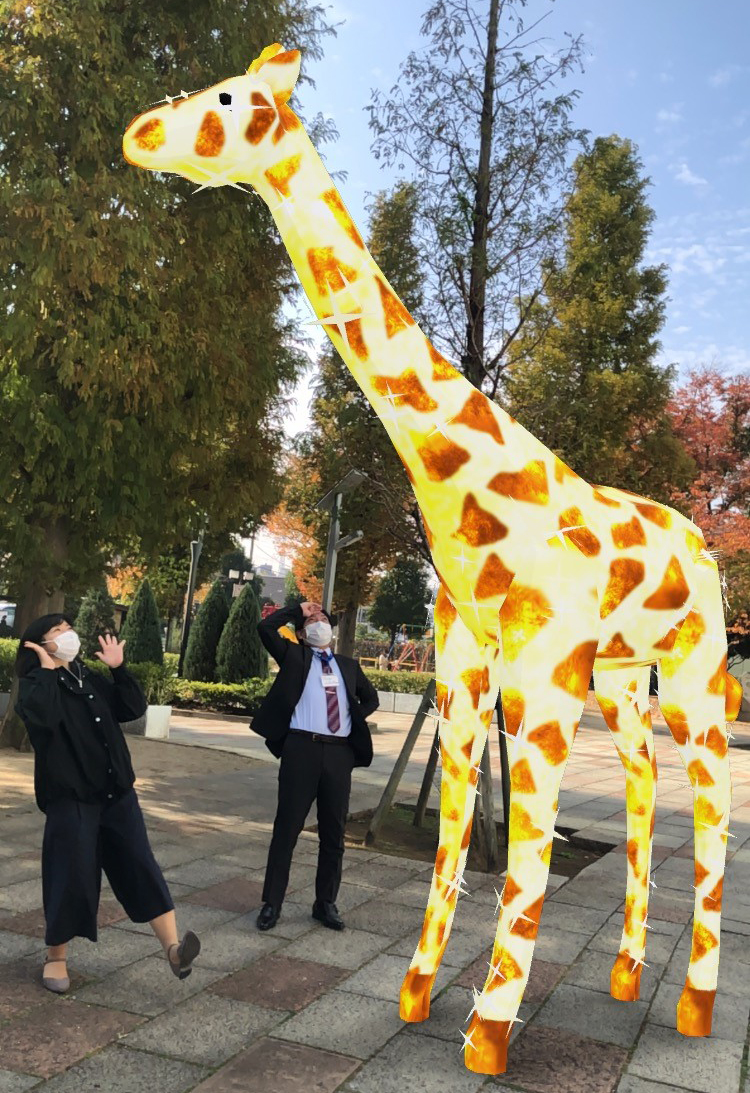 プレゼント企画への応募及び写真投稿は2022年1月31日(月)で終了しました。たくさんのご応募ありがとうございました。
抽選を行いました!
Prizes will be shipped in sequence as soon as they are ready, so stay tuned!
・A コースとC コースの当選者の発表は、賞品の発送をもってかえさせていただきます。
・Bコース当選賞品は食品のため、当選された方にはbecause the B course prize is food.
Please note that if you cannot contact us for a certain period of time, or if you cannot receive it for a long period of time, you will be canceled and the next candidate will be elected.
If you take a photo with a character appearing in AR and post it, then entry for each course, 46 people will win a prize by lottery!
The application period is from 3 December (Friday) to 31 January (Monday) 2022.
How to apply
① Read the QR code
② Select the AR character you want to take a picture with from the map
③ Take a picture of you with the AR character with the activated camera
④ Post the photo on our form
⑤Enter the course you want to apply for, name, address, etc.
* You can only apply once for each course. (Up to 3 times for all 3 courses)
* Even if you apply for multiple courses, you can only win one course per person.
* The winning probability of Adachi residents will increase. Because first a lottery will be held only for the residents, and then will be done for the residents who did not win and those who live outside the city.
* If you are a minor, please post and apply with the consent of your guardian.
* When applying, please be sure to check the application rules in the application form.
prize
* A course
Hotel Coco Grand Kita-Senju, Gift voucher for 15,000 yen [6 people]
(3 people for Adachi residents, 3 people for other cities)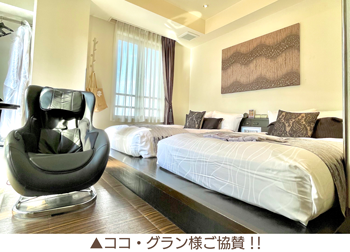 ---
* B course
Friendship local government (Kanuma City in Tochigi Prefecture, Yamanouchi Town in Nagano Prefecture, Uonuma City in Niigata Prefecture) Assorted special products worth 5,000 yen [10 people each]
* You cannot choose the local governments.
(5 people each for Adachi residents, 5 people each for other cities)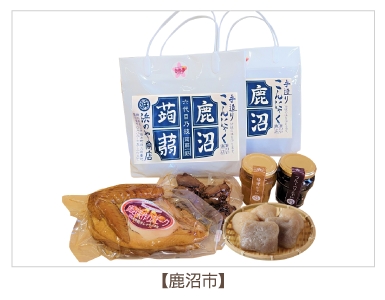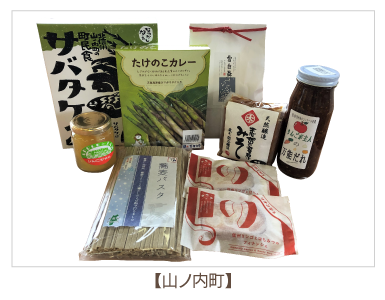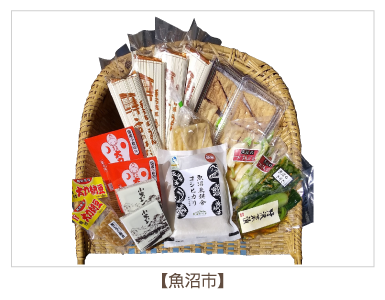 ---
*Cコース
Assorted goods of Adachi Park of Living Things worth 3,000 yen [10 people]
(5 people for Adachi residents, 5 people for other cities)
[To all users of digital illuminations]
・ When using a smartphone or tablet, do not disturb others.
・ Using a smartphone while walking is prohibited.
・ Children and students should enjoy themselves with their family.
・Regarding the use of Digital illuminations Luminous Festival 2021, the association shall not be liable for any damages related to this project caused to the customer or a third party, except in the case of willful misconduct or gross negligence by the association. In addition, the association disclaims all warranties of the completeness, accuracy, reliability and usability of the information related to this project furnished by other than the association.

Luminous Festival 2021
☆ Illuminations will be lit around Takenotsuka Station of Tobu Skytree Line and Takenotsuka Keyaki Boulevard (about 1 km to the Takenotsuka intersection on Route 4).
[Lighting period] 4 December (Sat) - 10 January 2022 (Monday / holiday)現地イルミネーションは1月10日で終了しました。
[Lighting time] 17:00-22:00
* Illuminations and events will not be held at Motofuchie Park.
* If a state of emergency is declared during the lighting period, the illumination may be canceled.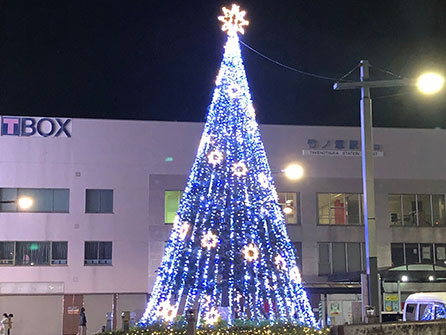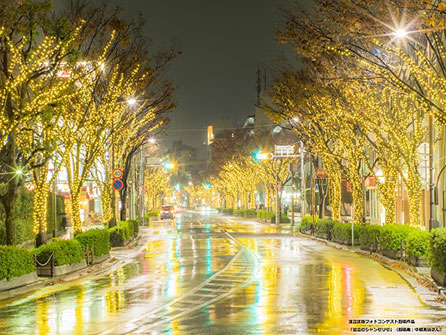 ☆ There are 5 animal objects hidden somewhere on Takenotsuka Keyaki Odori (roadside trees), so be sure to look for them when you go out.
Illuminations San Ayase
[Illuminations canceled]
Illuminations San Ayase held by San Ayase Shopping Stree every December, the collaboration event with Luminous Festival, has been canceled to prevent the spread of the new coronavirus infection.
Shopping street around Takenotsuka Station
Takenotsuka East Exit Shopping District Promotion Association
【illumination】
Until 31 January (Mon) 
[Year-end sale information]
1 December (Wed) -Ends as soon as it runs out
Tel: 03-3884-6870 (Moriya Hardware store)
Year-end scratch sale! in cooperation with Luminous Festival. Scratch Fukubiki will be held where you can win a prize worth 3 million yen in total.
Takenotsuka West Exit Ekimae Chuo-dori Shopping Street, Takenotsuka West Exit Ekimae Shotenkai
[Year-end sale information]
Until 12 December (Sun)
Tel: 03-3899-3315 (Friend Cosmetics store)
We hold an annual year-end big sale to thank our customers for a year.
A lottery to win gourmet gifts that you can choose luxuriously will be held on 10 December (Fri) -12 (Sun), 2:00 pm to 6:00 pm.
Takenotsuka station square famous store association
[Year-end sale information]
1 December (Wed) - 14 December (Tue)
Tel: 03-3884-2311 (Office of the Famous Store Association)
Collaboration with Luminous Festival! A Galapon lottery where you can win a prize worth 3 million yen in total from 11 December (Sat) to 15 December (Wed)..